I believe happiness comes from achieving progress, and the ability to continue to grow no matter our age.
For this reason, I love discovering new perspectives and ways of thinking. So, I'd like to share my Top 3 favourite books (plus many more!) which have had the greatest and most positive impact on my life: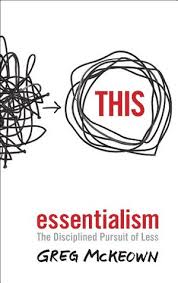 Only once you give yourself permission to stop trying to do it all, to stop saying yes to everyone, can you make your highest contribution towards things that really matter. Always think: less but better.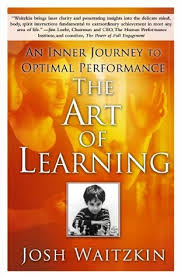 Most of us live a purely reactive lifestyle, never tapping into the power of our subconscious mind. Create rhythms in your life that aim to feed the subconscious, which is the wellspring of creativity.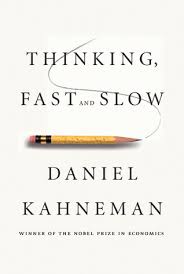 Most people never stop to question just how our brains process information and make decisions. On a daily basis we are influenced in dozens of different directions without even knowing it! Having this insight will give you a major advantage in life.
More Life-Changing Books You Absolutely CAN'T Miss...
Required reading if you manage people. Sixty-years of brilliant and proven management advice all wrapped up in a single book.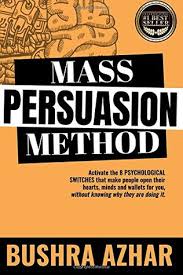 The basics elements of effective sales copywriting have never been outlined with such simplicity. This book has everything you need to know, all laid-out in a quick, easy-to-read reference manual to jump-start your marketing.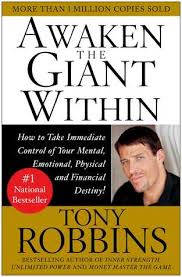 One of Tony's original classics which has since helped millions of people worldwide. If you're feeling stuck in life, whether it be personally, emotionally, financially, or in your career, Awaken the Giant Within is a fantastic read!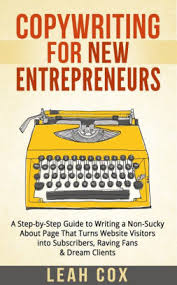 Another ingeniously simple, step-by-step guide to writing effective sales copy, especially if you run a website with an 'About' page. This book will help you write the best 'About' page you can possibly have!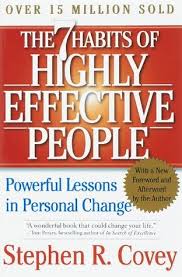 Never stop learning, never stop growing. Most importantly, realize everyone makes mistakes, but how we choose to deal with our mistakes dictates how we're perceived in the world. Choosing to cover up a mistake will not easily be forgiven.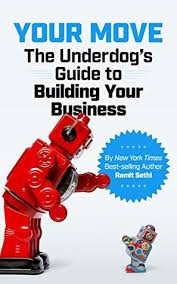 Ramit Sethi is a known heavyweight when it comes to building and launching a successful side hustle. This book is jam-packed with so many fascinating pieces of practical advice you can immediately apply to your life and business. Simply put, if you create value people will pay you for it.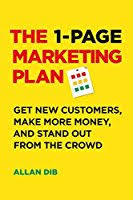 I wish I had this book 10-years ago! It gives you such an incredibly simple and straight-forward template to build a bulletproof marketing plan from initial concept to customer retention.
"Become good at the business of what you do—not just the technical thing you do."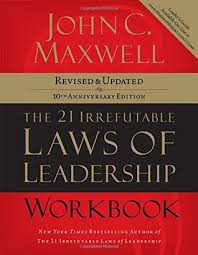 Leadership isn't how far we advance ourselves but how far we advance others.
Another timeless classic for anyone who manages people. I know a few managers I've met over the years who could benefit from this wisdom!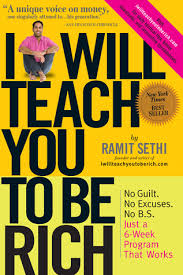 Need an introductory crash-course on personal finance, saving and paying down debt? This is your go-to ultimate guide!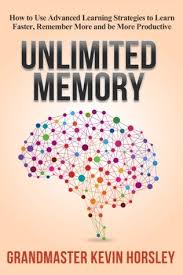 Our memory is just a habit, and habits can be improved with the right kind of training and practice.
Tired of forgetting things? So was I until I found this book!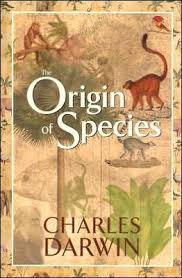 A fascinating read for anyone who believes in evolutionary theory and wants to know how life on this planet evolved.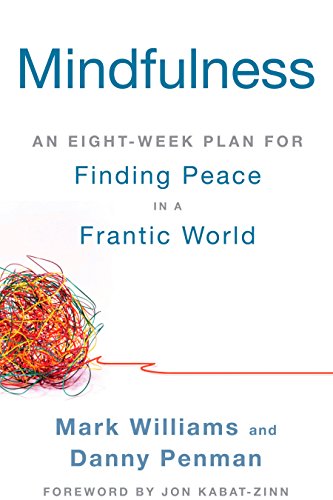 by Mark Williams & Danny Penman
If you've ever thought about meditation and the incredible benefits it can bring to your health, start here. This is a first-class starting point without the high cost of meditation classes.
Required reading as part of my MBA, this book is a must-read for anyone who leads an organization, regardless of size. Jack uncovers his secret formula for winning in business, and how to build a world-class company culture.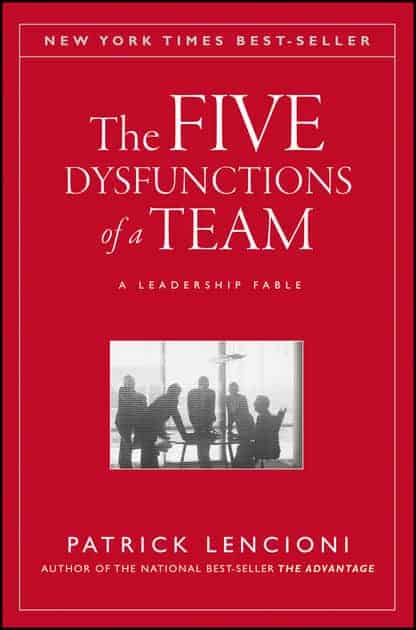 Another required reading as part of my MBA. Lencioni outlines the five common causes of organizational breakdown, and provides a step-by-step roadmap to establishing optimal cohesion and overcoming obstacles.
I will update this page as I continue reading new books, so please check back often.
*Disclosure: I may earn a small commission for my endorsement, recommendation, testimonial, and/or link to any products or services from this website. Your purchase helps support my work in bringing you real information about personal development, health and wellness.